Sensational weddings, delicious food and impeccable service
Every wedding is unique – so really getting to know our wedding couples is the key to delivering incredible wedding catering. Our menus can be tailored to suit your specific wishes, using locally sourced ingredients.  Our experienced front of house team love weddings, providing a first class service with a warm and friendly feel.  Ensuring that your day runs to plan, taking care of your guests and allowing you to enjoy every moment from early planning stages right up until we wave off the newly weds at the end of the night.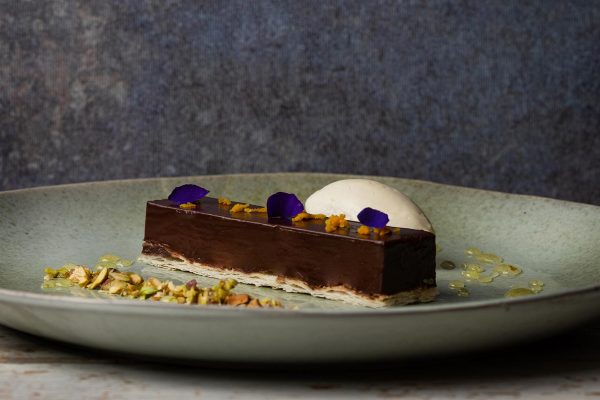 We cater weddings in London, Buckinghamshire, Berkshire, Bedfordshire, Hertfordshire, Middlesex, Oxfordshire and the surrounding areas. 
Hosting your wedding at home gives you total flexibility and privacy, there are none of the restrictions on timings, suppliers and other 'do's and don'ts'. It allows you to have as much involvement as you would like in the planning stages, making all your Pintrest dreams come true.
See our 'Venues & Trusted Suppliers' page for further details of fabulous suppliers who we would highly recommend. From wedding planners, marquee companies, florists, photography and entertainment.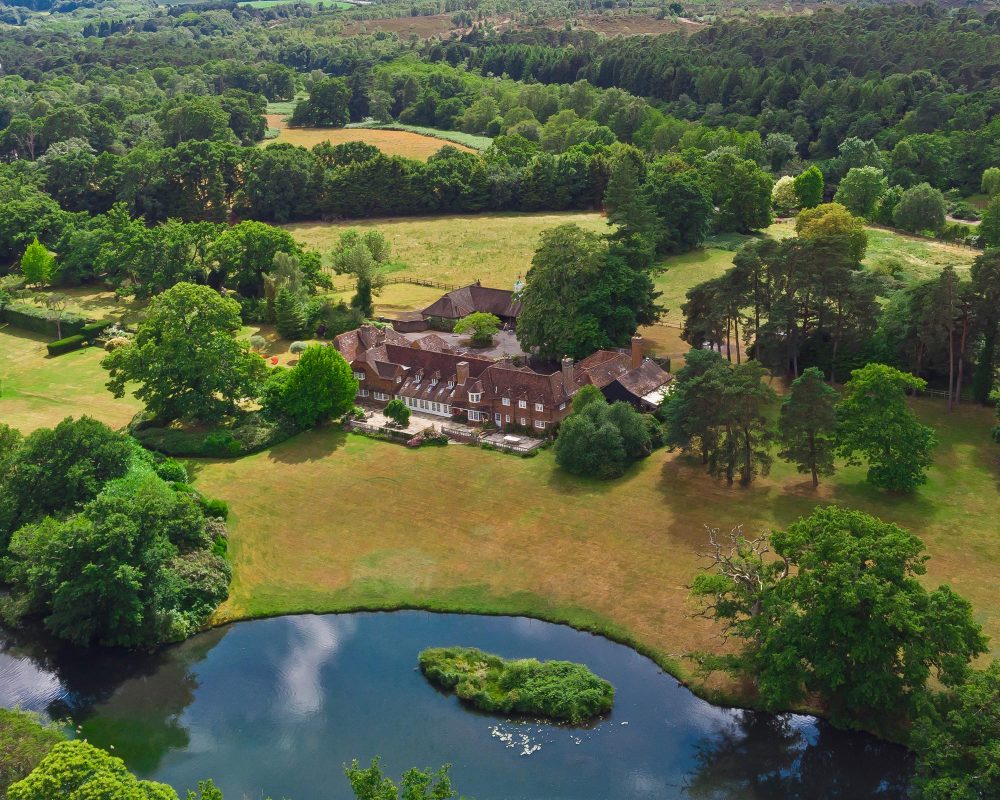 We are so lucky to work with some spectacular wedding venues offering dry hire, allowing you to create your own one of a kind wedding. 
We are happy to say that we do not charge corkage when serving drinks provided by our clients from reception drinks and throughout the wedding breakfast.  We also offer various bar packages for the evening bar, whether serving drinks provided by our couples through to full bar packages. 
"What can we say…sending the most enormous thank you to you! You were 5* from start to finish and absolutely blew us away. The drinks and food were fabulous and the service really stood out…so pleased we met you at the JB Marquee Showcase!"
"Tom & I had such an incredible day…largely down to us all being so well fed and watered from start to finish. How you get lamb to be so tender for that number of people, we will never know…your team are such a credit to you, they were so happy and smiley both on the Saturday and the Sunday!"
"Thank you so much for providing such a professional service and helping me beforehand…it certainly took the stress out of the day for me. Absolutely everyone commented on how fantastic the food was, how hard you worked and the smooth running of it all."
"I wanted to say a huge thank you to you and your team for the exceptional service and food…always served with a smile. Specials thanks for looking after our eldest guest…your team went above and beyond to make sure he had delicious gluten free food at every turn."